Preventative Care
Oral health starts and continues with preventative oral care, that includes regular dental cleanings, general dental checkups and oral cancer screenings using Velscope technology. It is recommended to visit the dentist at least twice per year for cleaning and general check up. Our team at King's Cove is committed to provide the best dental experience in a professional, friendly and caring environment.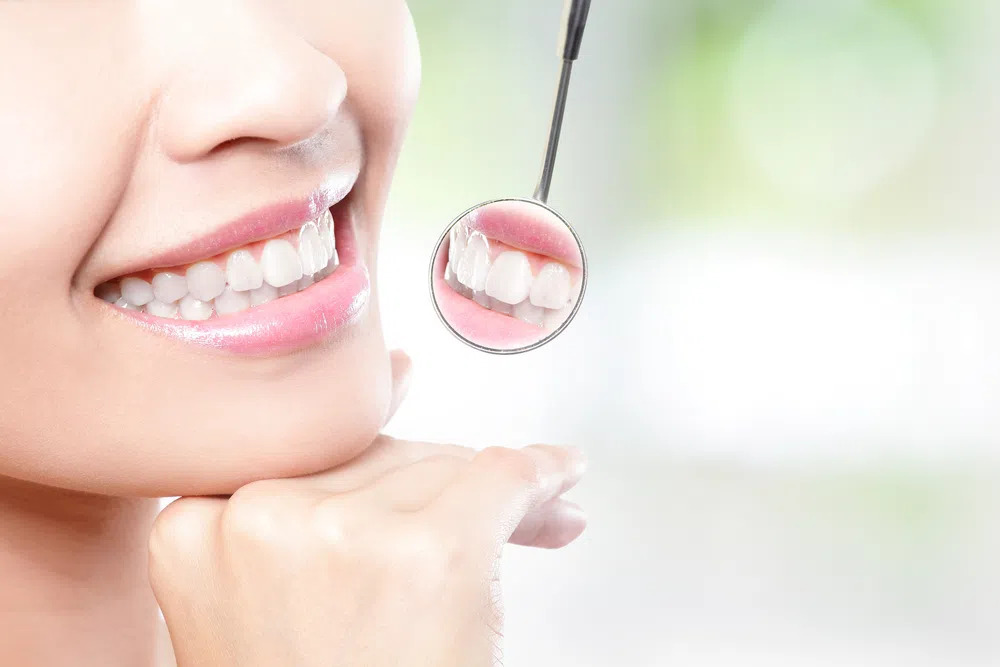 Cosmetic Dentistry
Cosmetic dentistry aims to improve the patient's overall look and feel of their smile. We offer various options such as veneers, crowns, invisible aligners and teeth whitening. King's Cove experienced dental team is confident that no matter which option is right for you we can help you improve your smile.
Restorative Dentistry
Restorative Dentistry involves the diagnosis and management of dental disease and surrounding soft tissue. The King's Cove dental team is able to obtain a definite diagnosis to achieve the best treatment possible. Using state of the art diagnostic tools including digital x-ray technology the best solution will be performed to achieve functionality, while still achieving esthetically pleasing results.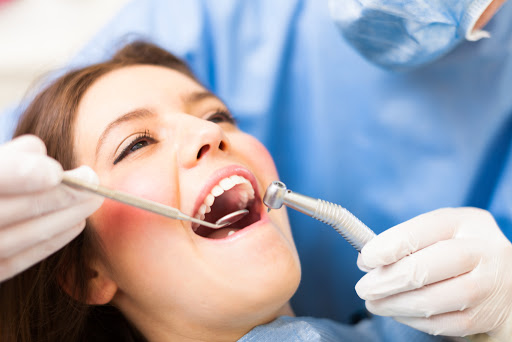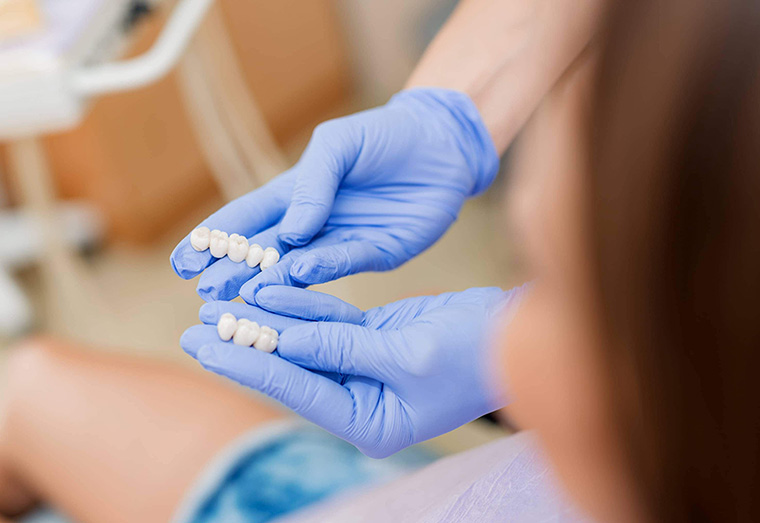 Crowns and Bridges
Dental crowns and bridges are fixed prostheses that are often used to restore missing or broken teeth. They also can improve teeth that have weak structure. Crowns and bridges and also dental implants can be constructed to fill gaps in the mouth when teeth are missing. After a thorough examination, your dentist can recommend the best options after a full assessment has been done.
Invisalign or Clear Aligners
At King's Cove Dental we offer Orthodontic devices, called clear aligners. These aligners are made from transparent plastic that are used to make adjustments to the teeth. Aligners are custom made to fit your mouth, they will move teeth horizontally, vertically and sometimes rotate them if needed. A consultation with your dentist will allow the best treatment options for you to be recommended upon assessment.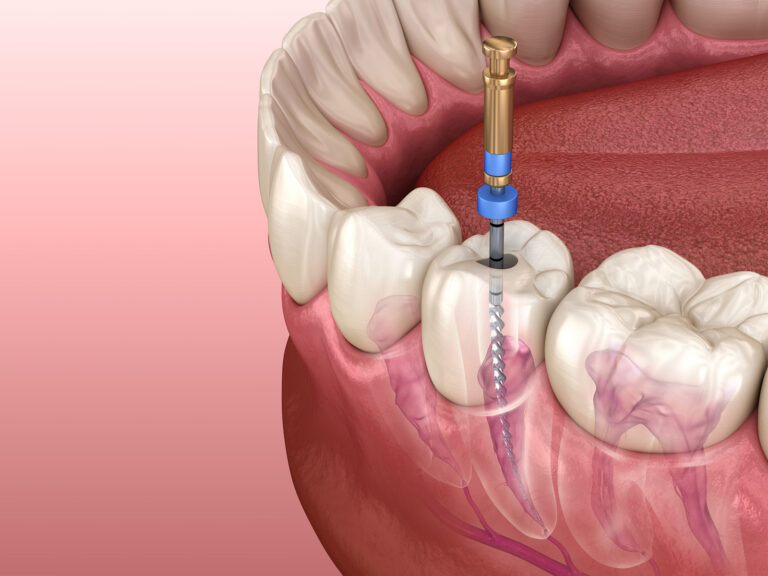 Root Canal Therapy
Root canal therapy treatment is a very precise procedure in which the nerves of the tooth are removed. Root canals are usually performed after someone has experienced a dental infection, this is usually due to a deep cavity or trauma resulting from an accident. Root canal treatment will be able to save the structure and functionality of the tooth. Following root canal therapy, a crown is usually recommended to preserve the tooth's structure and increase strength to prevent the tooth from breaking.
Removable Dentures
Partial and complete dentures are removable prothesis that rest on surrounding teeth and gums to fill the gaps and replace missing teeth. Partial dentures are removable so that it may be cleaned and washed after every meal to keep up the best dental hygiene. Denture are an affordable alternative to dental bridges and implants.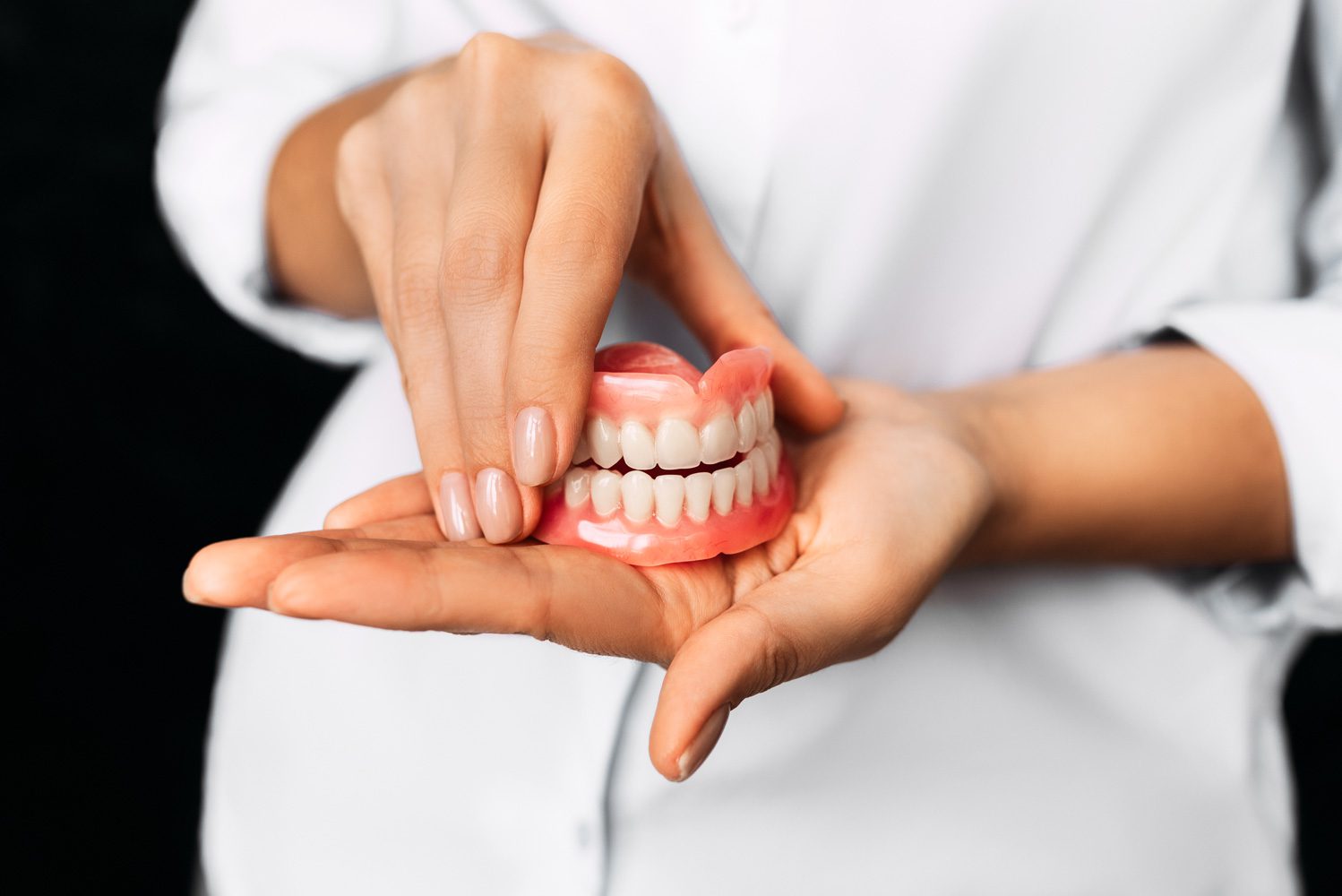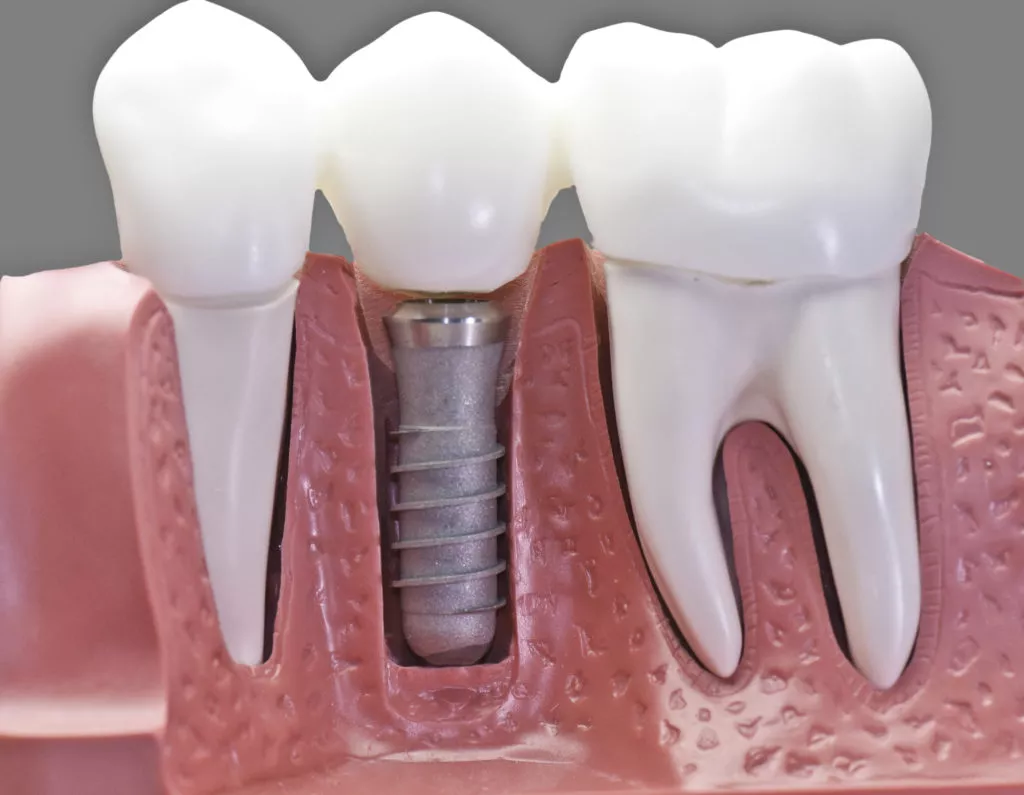 Dental Implants
Dental implants are a surgical component that interacts with the bone of the jaw to support dental prosthesis such as a crown, bridge or denture. The surgical material called, Titanium is used to forma an intimate bond to bone structure.
Nightguard
Bruxism (Grinding of teeth) is a common problem today. Symptoms can include headaches, muscle and jaw aches, wear on the tooth, damage to dental prosthesis like fillings, crowns and bridges. The causes of bruxism are not completely understood. Nightguards are a highly recommended solution to minimize the effect of grinding on teeth, prothesis and surrounding muscles and jaw.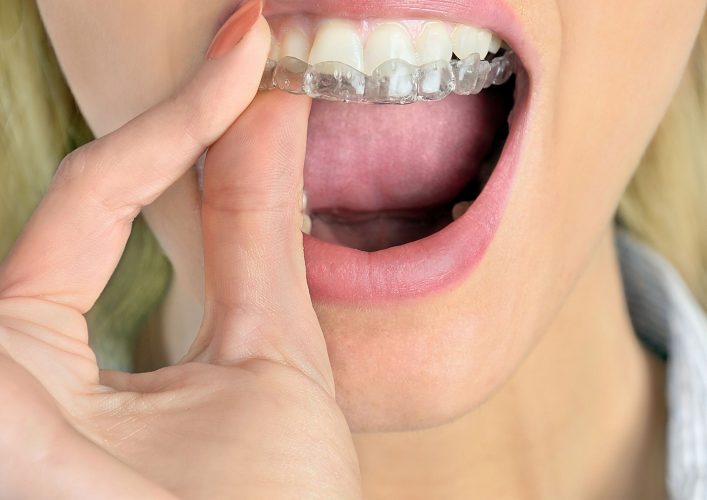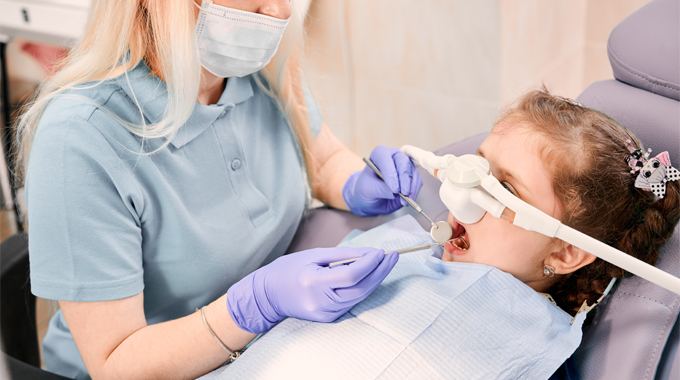 Sedative Dentistry
Nitrous oxide is commonly used in dentistry to calm the patient during dental treatment. It is also used successfully with children to make dental visit more relaxing and calming. There is no recovery time after the use of nitrous oxide and the patient can go back their regular routine after the dental treatment procedure.
All-on-4® Implants
All-on-4® treatment is a type of dental implant that uses four implants to secure a full denture. This treatment is an alternative to traditional dental implants, which use two or three implants. All-on-4® treatment can be used to secure a full denture, or it can be used to secure partial dentures.
One of the benefits of All-on-4® treatment is that it is a relatively short procedure. The entire procedure usually takes less than two hours, and you can usually return home the same day.