Get Seen Fast And Receive
Immediate Dental Attention.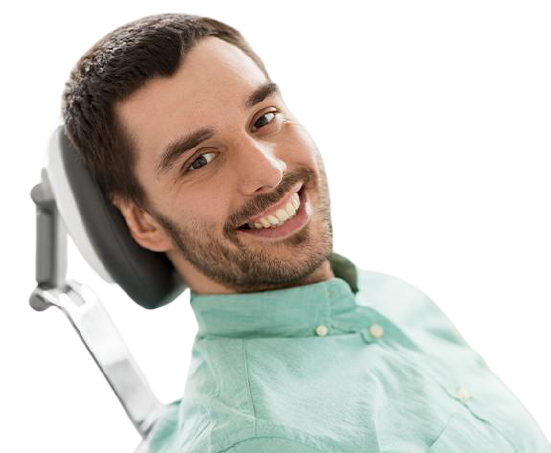 Emergency Dental Care In Georgetown
Accidents happen, and when they do, Dr. Deena Samaan and her team are here to help.
If you or a family member experience a dental emergency, it is important to receive treatment as soon as possible.
Dr. Deena Samaan, and her team are trained and qualified to provide immediate, effective, and hassle-free emergency dental care in Georgetown.
Please call us right away to schedule a time to visit with our emergency dentist if you require same-day emergency dental care.
Our Emergency dentist is here to help when you need it most. Our team is well-equipped to handle any dental emergency that arises.
Contact our dental office immediately if you think you're experiencing a dental health emergency. We want to treat you quickly!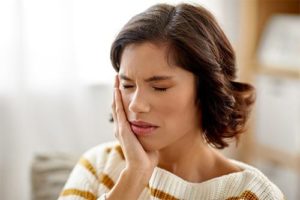 Pain
A simple toothache may mean a lot of things. Your teeth may be decaying, damage in its root may be causing it, or an infection may be spreading.
Knowing the cause may help in finding the solution and the procedure to cure and prevent further damage.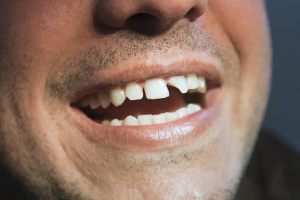 Wisdom Tooth Complication
Impacted third molar or "wisdom teeth" may be a pain especially if it interrupts with your daily activities including eating.
Knowing and making sure that it is your wisdom teeth that cause your problems will make it easier for you and your dentist to address your problems.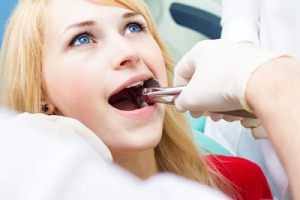 Broken or Chipped Tooth
Accidents that present force to your teeth can make it crack or chip, or worse, fracture your jaw.
Whether the impact caused minor or major cracks on your oral cavity, it is imperative to seek dental consult to make sure that there is no other damage done.
Financial Options
We never want finances to stand between you and your dentistry. With that in mind, we offer a number of payment options to meet the budgetary needs of our patients.
Payment Options Accepted
At Kings Cove Dental, we accept cash, most major credit cards.